Jennifer Hurtgen
Jennifer Hurtgen, Project Coordinator, previously taught kindergarten in public and private schools in Orange and Chatham counties. She holds a Master of Education in Curriculum and Instruction from the University of North Carolina at Greensboro and is licensed to teach grades K-6. She has worked on child, family, and education research projects at UNC and Duke since 2015.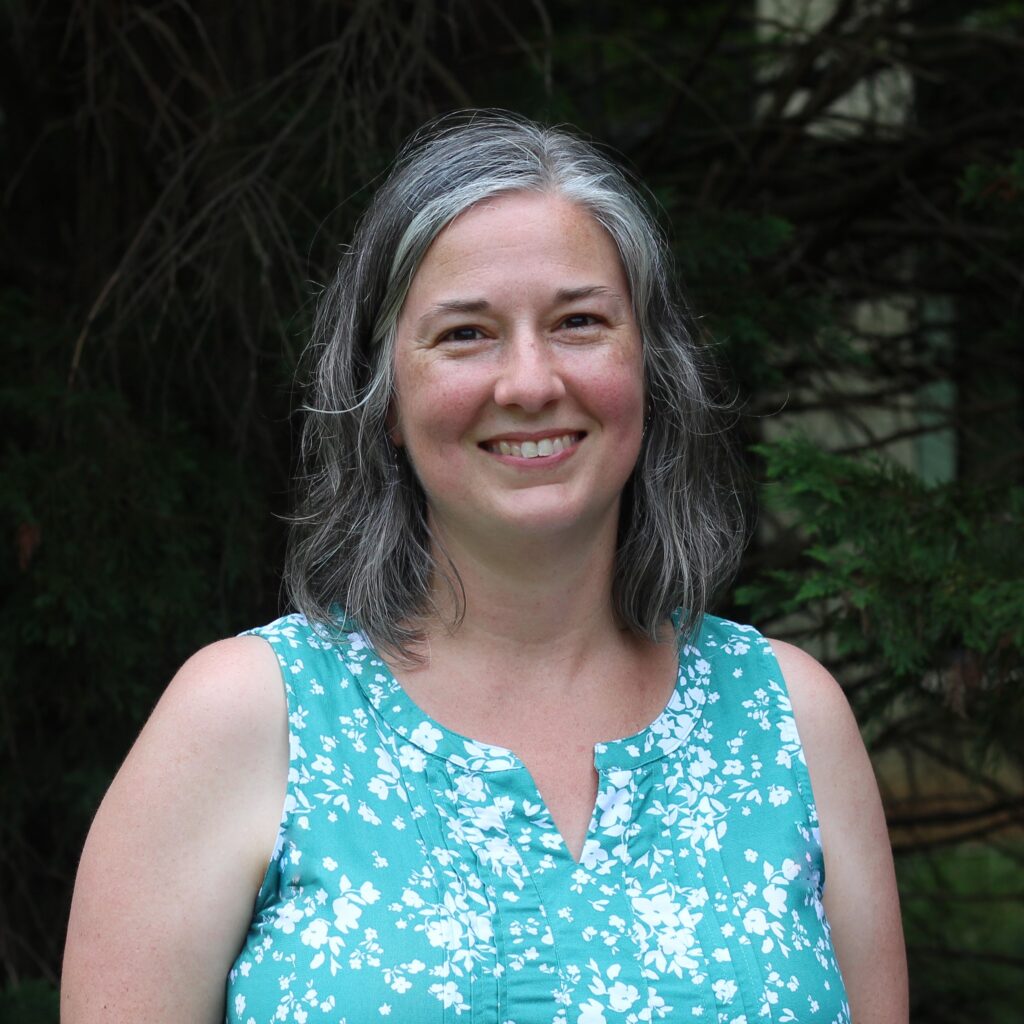 Laronda Blessing
Laronda Blessing, Field Team Coordinator, previously worked in Durham Public Schools coordinating an after school enrichment program as well as school pantry programs. Prior to that, she taught English as a Second Language to adults in Minnesota and Iowa.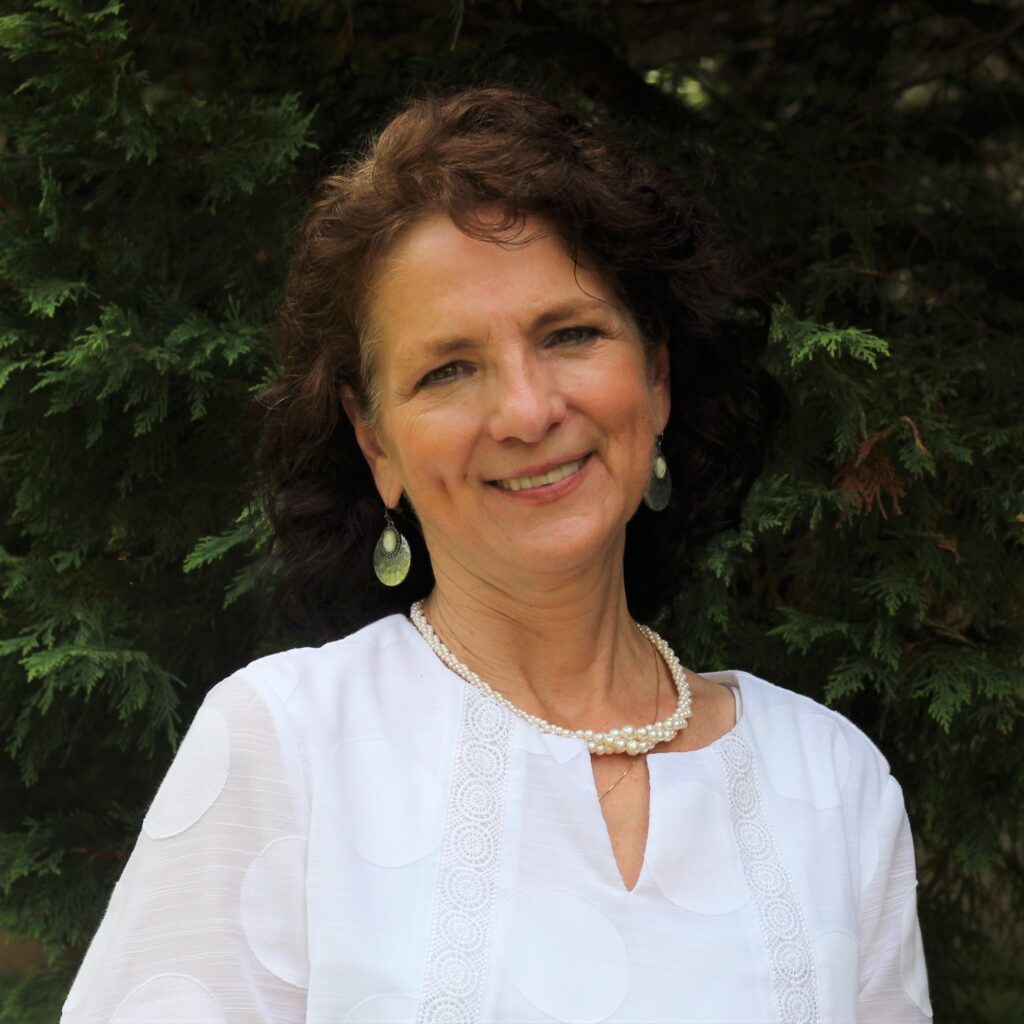 Teresa Longenecker
Teresa Longenecker, Senior Data Tech, previously worked with dual language kindergarteners in Spanish for an evaluation of the North Carolina Pre-K program. In Wake County, she provided health and education services to Latino families and youth in the public schools. She also taught ESL to adults.
Darlene Brooks
Darlene Brooks, Senior Data Tech, retired from a 12-year career as a high school math teacher, having worked in both Durham and Wake counties. She volunteers with several organizations that have outreach to children and adolescents living in the Triangle area.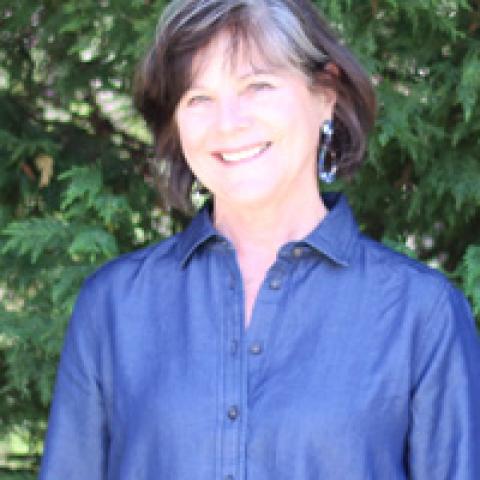 Mary P. Clayton
Mary Clayton, Senior Data Tech, was an instructional facilitator for the Durham Public Schools and the language arts coordinator for Chapel Hill-Carrboro City Schools. She served as a reading recovery teacher leader, reading specialist, and classroom teacher in the Durham Public Schools. She is a graduate of Tulane University, received an M.ED. from the University of North Carolina at Chapel Hill.
Alvaro Fernandez da Ponte
Alvaro Fernandez da Ponte, Undergraduate Research Aide, is studying public policy at Duke University. He is bilingual (Spanish/English) and benefited from the ESL setting as a young learner.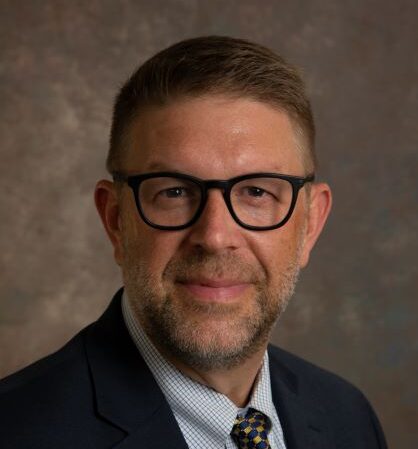 Steve Amendum
Steve Amendum is a professor in the School of Education in the College of Education and Human Development at the University of Delaware. He studies early reading development, literacy development and instruction for multilingual learners, and evidence-based classroom literacy instruction. He also supports schools and classroom practitioners by providing effective professional learning. He has a PhD in literacy education from the University of North Carolina at Chapel Hill and an MEd in reading education from the University of North Carolina at Charlotte. 
Amy Wadia
Amy Wadia, Implementation Coach, earned her B.A. in English and an M.A. in elementary education and reading from West Virginia University. She has previous experience as a North Carolina public school teacher working as an elementary teacher and instructional coach.
Leslie Babinski
Leslie Babinski is an associate research professor in the Center for Child and Family Policy in the Sanford School of Public Policy at Duke University. Her areas of expertise are in teacher consultation and collaboration, teacher professional development, and school-based interventions for children and adolescents. Dr. Babinski has an MA and PhD in educational and school psychology from the University of California, Berkeley.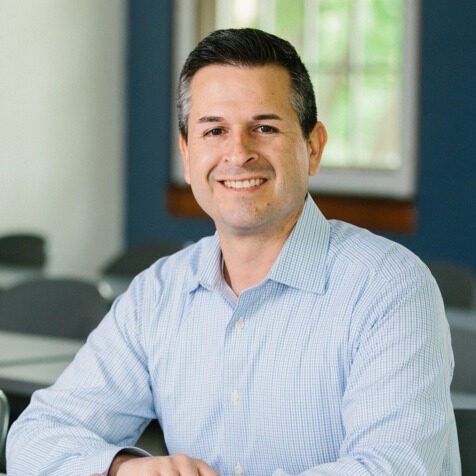 Robert Martinez
Dr. Martinez is a Latinx researcher who was raised and attended public schools in Los Angeles, had immigrant parents who didn't graduate high school, and was an underserved/underresourced foster youth. Robert was also a first-generation college graduate who lacked sufficient career and college readiness self-efficacy and access information for postsecondary education throughout my K-14 experience. A commitment to community engagement, social justice, and understanding the perspectives and assets of underrepresented communities is fundamental to his personal beliefs and values as a faculty member within the School of Education at UNC-CH.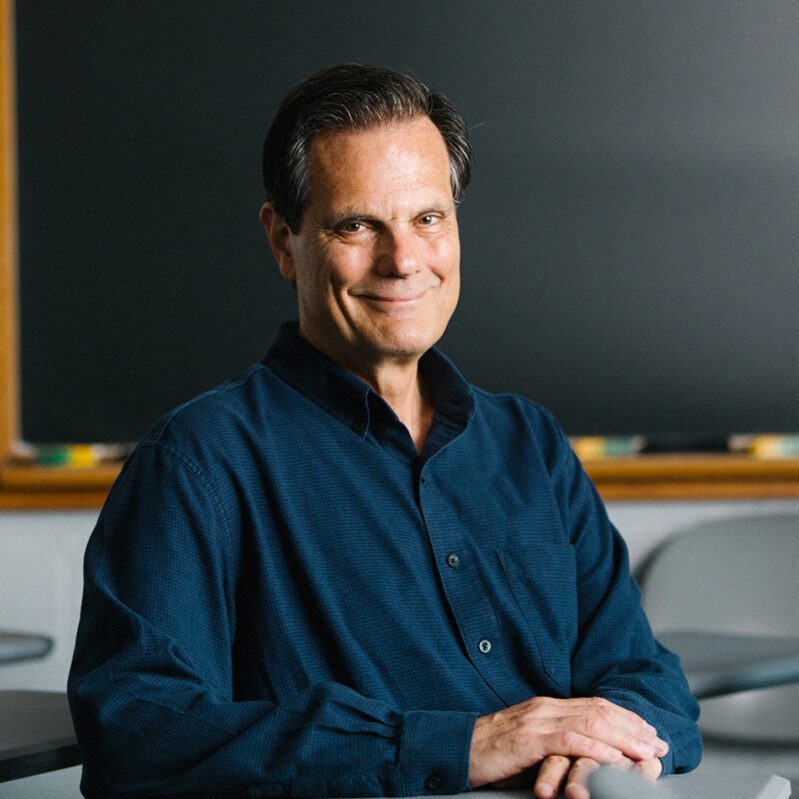 Steve Knotek
Steven Knotek is an associate professor and the coordinator of the School Psychology Program at the University of North Carolina at Chapel Hill.  He studies the use of a human-centered design approach to co-design innovations with community stakeholders (i.e., parents and teachers). He is also and is developing an implementation coaching model to bridge the science-to-service gap and allow innovation adopters (e.g., teachers, coaches) to adapt evidence-based programs to be culturally responsive. He has an MA in counseling from the University of San Francisco, and a PhD in educational and school psychology from the University of California, Berkeley.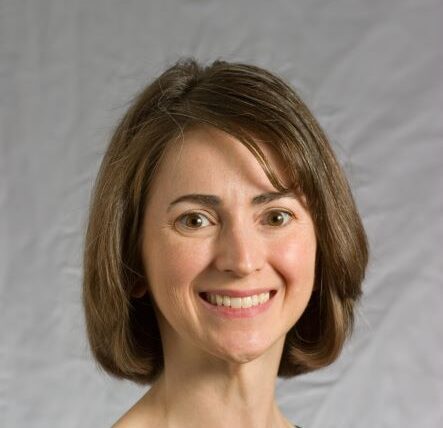 Madeline Carrig
Madeline Carrig is the Associate Director of the Data Core of the Center for the Study of Adolescent Risk and Resilience (C-StARR). She earned an undergraduate degree in mathematics a Ph.D. in Clinical Psychology with an emphasis in quantitative methods from The University of North Carolina at Chapel Hill in 2005. Madeline also serves as the instructor for the first-year graduate applied statistics sequence in the Department of Psychology and Neuroscience.

Ieled Keck
Ieled Keck, Senior Data Tech, has 26 years of teaching experience in the public school systems of Georgia and North Carolina. Ieled has worked for the Center for Child and Family Policy at Duke in various studies involving Hispanic families and elementary school children and teachers.