Amy Wadia, Implementation Coach
Wadia earned her B.A. in English and an M.A. in elementary education and reading from West Virginia University. She has previous experience as a North Carolina public school teacher working as an elementary teacher and instructional coach.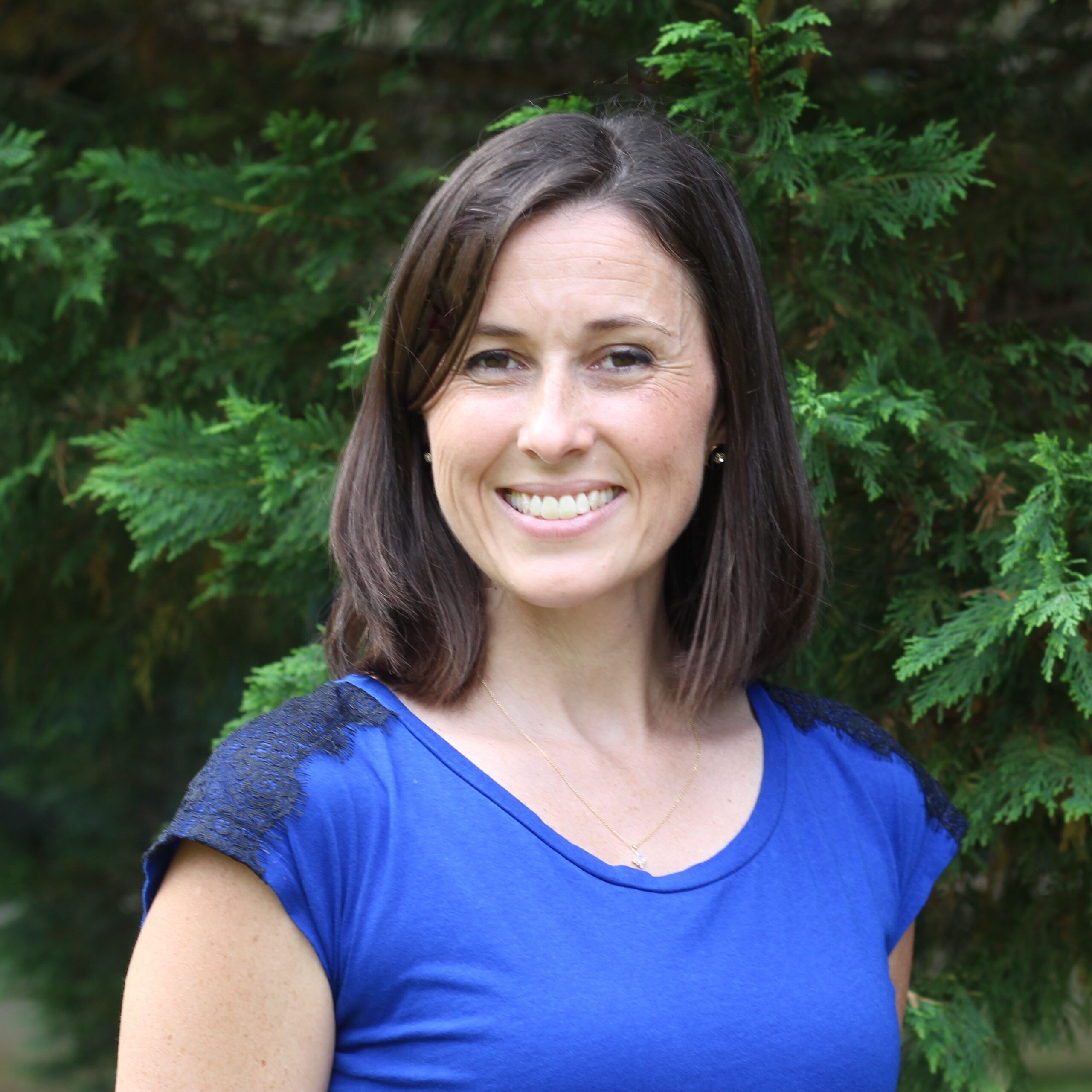 Jennifer Hurtgen, Project Coordinator
Hurtgen previously taught kindergarten in public and private schools in Orange and Chatham counties. She holds a Master of Education in Curriculum and Instruction from the University of North Carolina at Greensboro and is licensed to teach grades K-6. She has worked on child, family, and education research projects at UNC and Duke since 2015.
Laronda Blessing, Senior Research Aide
Blessing previously worked in Durham Public Schools coordinating an after school enrichment program as well as school pantry programs. Prior to that, she taught English as a Second Language to adults in Minnesota and Iowa
Darlene Brooks, Senior Research Aide
Brooks retired from a 12-year career as a high school math teacher, having worked in both Durham and Wake counties. She volunteers with several organizations that have outreach to children and adolescents living in the Triangle area.
Ieled Keck, Bilingual Senior Research Aide
Keck has 26 years of teaching experience in the public school systems of Georgia and North Carolina and has worked for CCFP and Duke in various studies involving Hispanic families and elementary school children and teachers.
Teresa Longenecker, Bilingual Senior Research Aide
Prior to working with the Center, Longeneckertested dual language kindergarteners in Spanish for an evaluation of the North Carolina Pre-K program. In Wake County, she provided health and education services to Latino families and youth in the public schools. She also taught ESL to adults.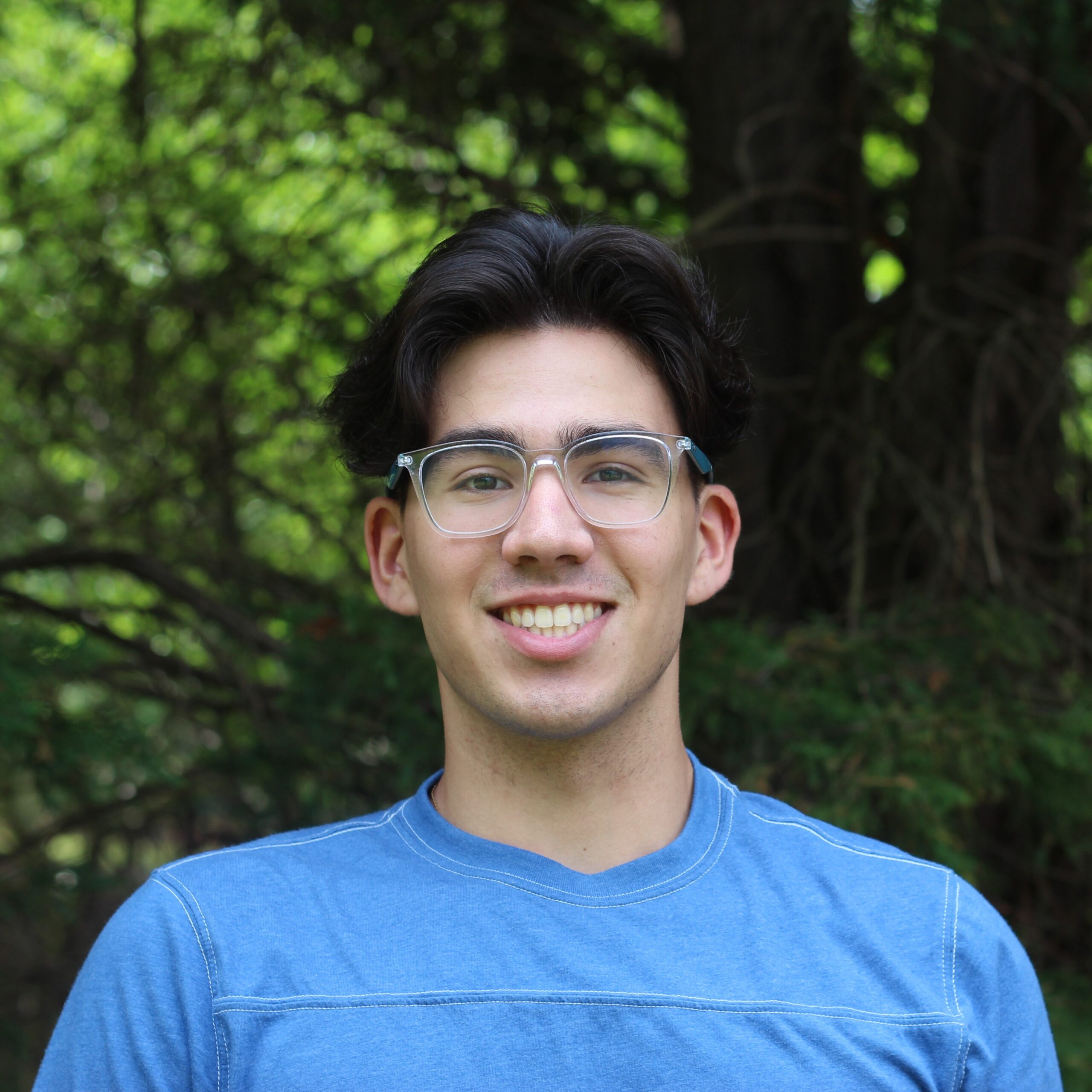 Alvaro Fernandez da Ponte, Undergraduate Research Aide
Alvaro is studying public policy at Duke University. He is bilingual (Spanish/English) and benefited from the ESL setting as a young learner.